Today I read in travel news that Virgin America in Dallas Love Airport is giving free rides by Uber for passengers. Besides being frequent flyers, most of us are also frequent taxi to the airport people. Who do you use?
Taxis can be hard to find during bad weather, holidays, even Fridays after work. In some cities regular taxis now at least have a smart phone app like Uber offers. Radio cabs which you can book on line usually charge a few more dollars than taxis but they are reservable. Finally there are the new services like Uber. And in NY there is a terrific Manhattan to JFK regular Subway for $8ish right to each terminal. Just find a nice young man to help you with luggage onto the car. There are elevators throughout and easy access to the trains.
Some tips on each,
If you know the route you like, tell the drivers up front and insist on it. Drivers of cabs and limos will want to go where there is a high toll in order to squeeze out a higher tip. (Tips are usually calculated by us as a percentage of the total fare.) From JFK they automatically put a high toll on the fixed rate charge rather than,say, use the 59 street free bridge. Watch out!
On limo services the default price you see on the list of options is usually higher than the smallest car, again watch out. And if you are a tourist in NY or most big cities, do NOT use roaming limos if not part of Uber or Lyfte or others controlled electronically.
On Uber, as drivers use GPS more exclusively, you might find it takes longer to get to an airport since they might not know the roads. Again watch out for peak pricing and out of the way addresses. My friend was charged $80 by Über for a night time one way Brooklyn to mid town Manhattan ride. But then I paid much more for a limo service in London on Dec 25 airport to town than Uber charged…
Learn the new electronic systems, you will never be stranded again. Note: they do not operate in all overseas cities yet and in some like Paris, they are banned right now.
Look for coupon codes on line, you will usually save $5 or more by just entering coupon for xxx company into google.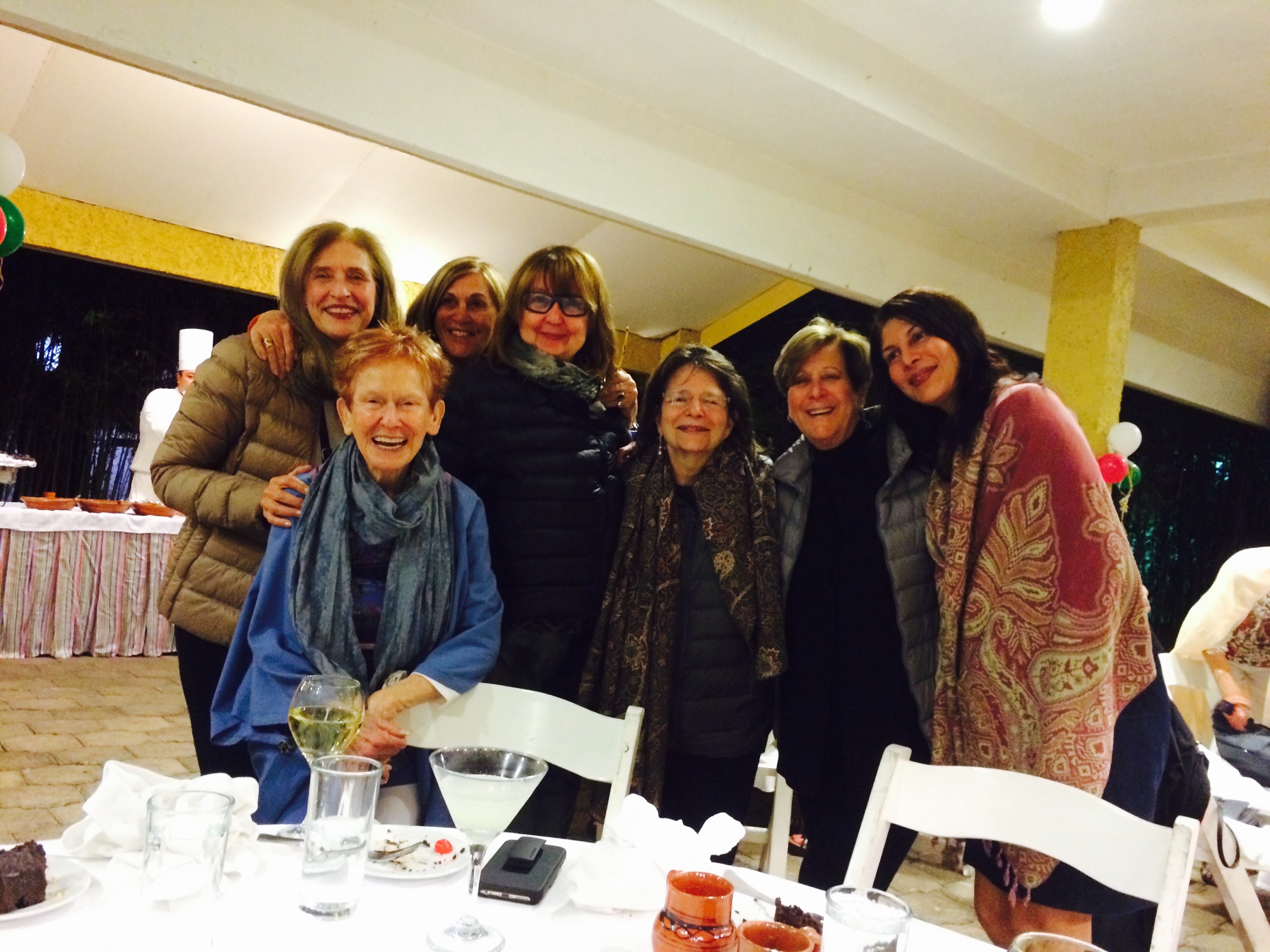 The photo is from Ixtapan Spa Discount group last year. Mexico Cityy and Ixtapan Sp Join us in Feb 2016
Travel tips from www.thewomenstravelgroup.com