Please share this with friends who are afraid of non cruise travel!
The Women's Travel Group likes land tours for in-depth sightseeing, local food, sights and serendipitous festivals or weddings.
Get Away from Cruise Crowds with us to Norway in August, Croatia in September, and many more on https://www.thewomenstravelgroup.com/tours/.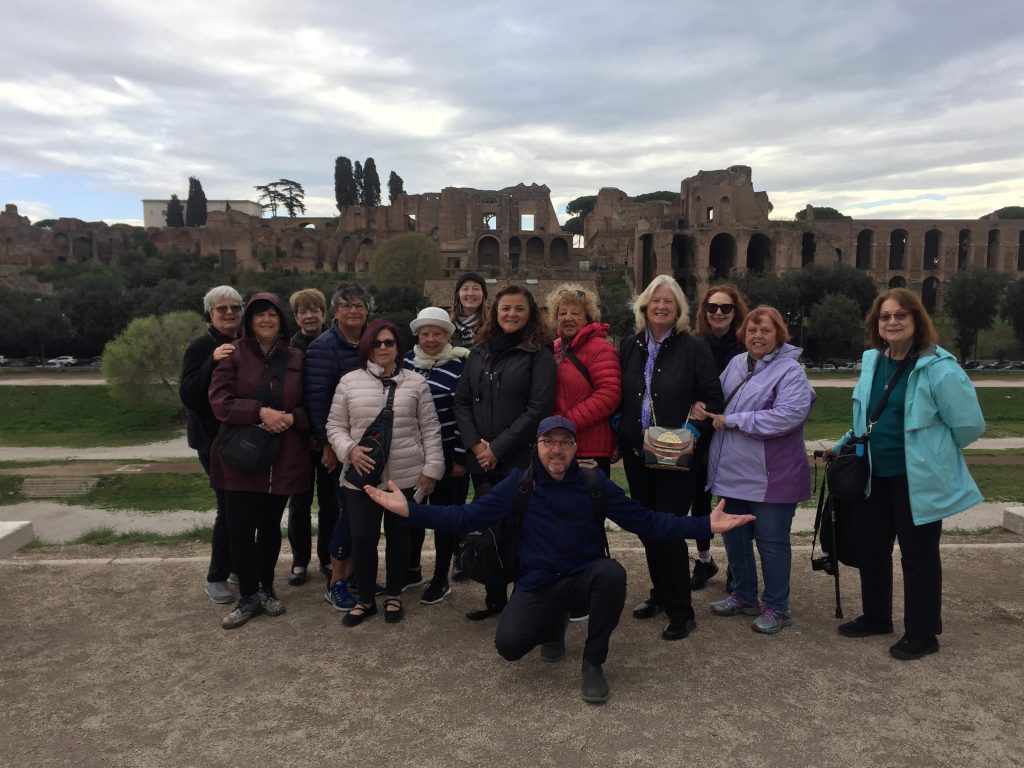 These will make your next tour so easy:
Make the room easier to navigate : put in drawers all brochures, tissues, amenities etc so all surfaces are empty.
In your suitcase divide similar items into travel packs. No travel packs? Pile tees on tees, pants on pants- like a shelf.
Put immediate needs on top: ie pajamas/bedtime items if you were on an overseas flight.
What you do not need immediately goes on bottom: rain gear or shampoo?
Separate dirty laundry. Put it (minus expensive items) into outside pockets of luggage. It is unlikely but not a guarantee that dirty laundry will be stolen. Get it out of the way.
Remove price tags then store purchases in the bottom of a suitcase.
Separate personal products into daily vs.'will or might' need. Example: daily moisturizer, deodorant, toothpaste, toothbrush, floss, brush, shower cap stays on top.
What you will need but not on Day 1 stays lower : shampoo, conditioner, nail items.
Buy bright colored covers for phones, i pads, medicine bags so you spot them easily.
Arrange other clothes by climate expected during your itinerary.
Print out this check list
check drawers
hunt down adapters (don't forget smart phone chargers come apart when pulled so retrieve both parts)
look over bathroom counters
scan behind the shower curtain
look inside and on top of the safe
look under beds
toss around bedding for small items caught in covers
finally if you chilled food in the mini bar, look there also